"Music Composition and Sound Design"
Music for
Games, Film
& Multi-Media
Carolyn Fazio is an accomplished musician, composer and producer with extensive experience in providing custom and original music for numerous prestigious multi-media applications, games, records, film and advertising projects.
Her clients include Adobe, Wild Divine, Deepak Chopra, Comcast Cable and Stonebridge Life Insurance to name a few. Carolyn's ability to create music in any genre has led her to work with artists such as Willie Nelson and Jane Sibbery, and is also adept in creating "sound alike" songs for any project.
Carolyn is currently creating original music compositions and sound designs as a Senior In-House Composer for Everi, an International game company.
Recent
Project
Jane
Sibbery
'Angels Bend Closer'




Synth and virtual instruments
album
available
now!
click
here
< class="box2">

Recent
Project




Willy
Nelson

'Whiskey River'
'On The Road Again'
'Shotgun Willie'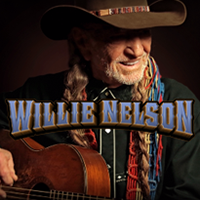 Original Music, Sound Design